The details of CSK, IPL Team 2018 are placed here and we will try our best to update 2018 players list of Chennai Super Kings and players retained. Chennai Super Kings are known as a champion team and they have won two back to back IPL titles in 2010 and 2011. They have entered in the finals of total 6 times and won two times. They are the only team to reach in final for 6 times and they are runner up for 4 times.

CSK IPL 2018 Team
The CSK is going to come back in this IPL 11 season after the ban of two years. The CSK IPL team played their last match and tournament in the year 2015 before the ban. Chennai Super Kings cricket fans are very excited for the comeback of their favorite team in this season. People start searching for Chennai super kings 2018 team and players. Most of people want to play MS Dhoni in the team and they also want to lead the CSK team in IPL 11.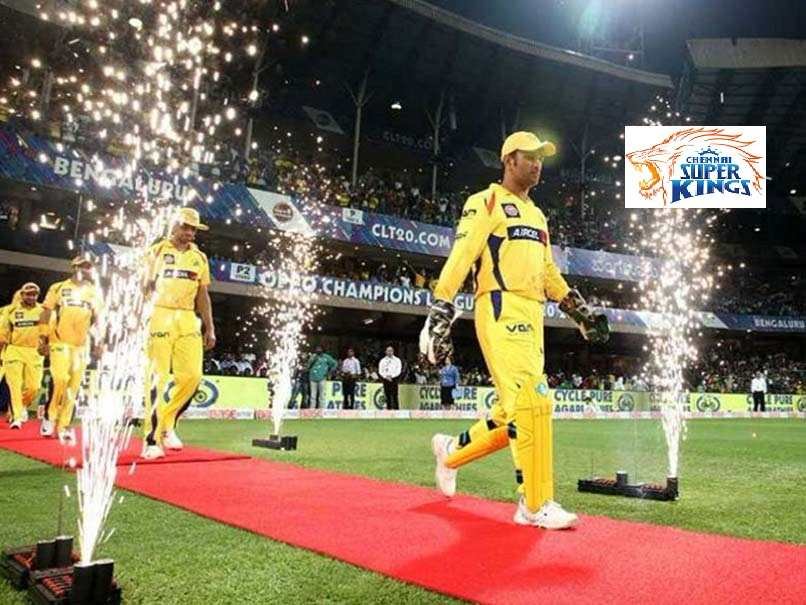 CSK owners accepted the wish of the fans and retain the MSD in the team. Now fans are super excited for the return of MSD after the gap of two years, before that Dhoni was playing for Pune Supergiants for the last two seasons. Dhoni is one of the most popular players of CSK team and as well as in all the team of Indian Premier League. Opponent team fans also want to see the performance of Dhoni in this IPL. Dhoni is particularly not bound to a team, he is bound to the nation.

Before the ban of the IPL CSK team, it was very reputed and known name. It was known as one of the most strongest team of IPL team and after the ban CSK retains their most famous players Mahendra Singh Dhoni, Suresh Raina and Ravindra Jadeja. After the return of CSK team, it would be one of the most strongest team. Many rumors were in the air for the return of CSK IPL team and MS Dhoni, now all the rumors are stopped and CSK is ready to play this IPL.
CSK Team 2018 Squad
Current team players of Chennai Super Kings are MS Dhoni, Suresh Raina and Ravindra Jadeja.
Team selection will be done soon after the 2018 IPL Auction and we will be covering live IPL auction. Currently strategies are in process for selecting best possible players from the upcoming IPL auction 2018.



MA Chidambaram stadium of Chennai is the home ground of Chennai and CSK IPL tickets are available through the official ticket sites.