It seems that the pandemic that had gripped the whole world is finally under control. After going through multiple lockdowns and making life difficult for every Indian, finally the cricket mad nation will be treated to another edition of IPL. The Indian Premier League which started as an experiment a decade ago has surpassed all expectations. The tournament had its share of detractors who were convinced that the shorter format was nothing but a fad and that it would soon dwindle off. Fast forward to now and it is safe to say that it has catapulted cricket to new heights and has provided the game with a much needed boost.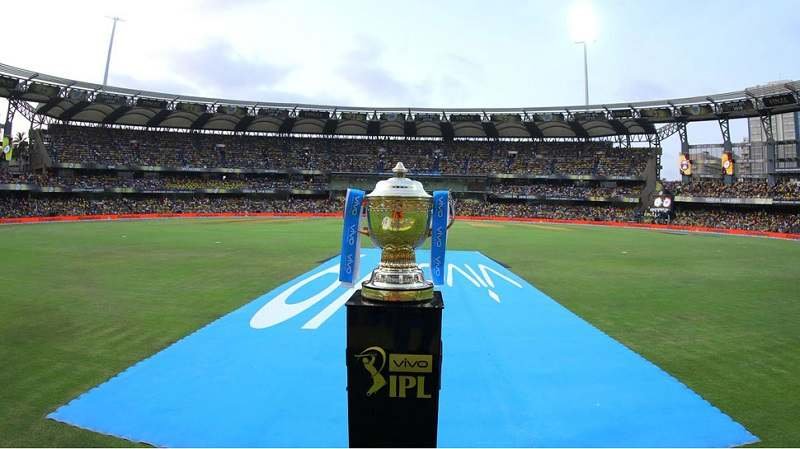 Similarly for Indian cricket, IPL has turned out to be a revelation. Each team in the tournament comes with its own set of quirks including anthems, players and more importantly crowd involvement. This has led to further revenue generation for the country itself as consumers spend money on buying their team jerseys as well consuming whatever products the team and its members would promote to them.
Another industry that has greatly benefited from the IPL is the cricket betting industry. Sidelined by the antiquated Gaming Act of 1857, gambling had been confined to the seedy underground dens. One would hear on a daily basis on the raids being conducted on makeshift betting dens and casinos. Laptops, mobile phones and cash would normally get confiscated along with the mention of a few names. However it seemed that the illegal operations would simply change venues and repeat what they had done already.
The one positive that happened during the pandemic was the arrival of offshore cricket betting sites in India. Bookmakers that had made their mark in European destinations such as the UK and Sweden felt the heat of the tightening regulations. While some were able to withstand the barrage of requests made by the regulators, others were not so lucky and were forced to exit the market. However, it is India where these smaller bookmakers found a new lease of life.
They came into India offering a basic product but were overwhelmed by the reception they received. What followed was a drastic transformation whereby bookmakers dashed to localise their sites to suit the Indian audience. Welcome offers were tailored to appeal to punters in India and whole sites were given a makeover. Local banking options were then introduced such as UPI and Netbanking to allow punters to deposit and withdraw their money with ease. No longer were Indian punters required to give in their hard earned cash to what is called a bookie who would then deposit the funds for them. They now had a direct relationship with the bookmaker who in turn bolstered their customer support to facilitate the gameplay of said punters. Customers could contact the bookmaker via email, phone, whatsapp, telegram and in certain cases via phone as well.
Perhaps the most important reason that has led to a proliferation of betting sites in India is the fact that these bookmakers hold a valid gambling license and are therefore accountable to law. They are required to fulfil certain conditions to be able to acquire a license be it MGA, UKGC or Curacao. This starts off with a financial commitment followed by ensuring that measures are in place to promote safe and secure gambling. The latest in SSL encryption technology is used to protect vital and sensitive information provided by the players. They also have to implement strict anti money laundering rules and provide a responsible gambling environment for their players.
For the reasons mentioned above, you will no doubt see an increase in betting activity during the IPL. Bookmakers have been clever to provide betting options for local games and tournaments including the IPL. In fact some have gone as far as hiring cricket ambassadors such as Chris Gayle and Virender Sehwag to promote their cricket betting sites.